Breckenridge Snow Report and Ski Conditions
Below is the snow report / snow conditions / ski conditions for Breckenridge Colorado. Each time the page is loaded the latest snow report information data is pulled in. This is the freshest snow report data that can be found anywhere.
Breckenridge Resort Snow Report - 0 inches new - 3/22/2017

New Snow in last 24 hours: 0 inches
New Snow in last 48 hours: 0 inches
New Snow in last 7 days: 0 inches
Snow Conditions: Packed Powder
Today's Forecast: Mostly Sunny
Temperature: 30° F
Snow Base
Mid-Mountain: 58 inches
Lifts Open: 34 of 34 - Runs Open: 186 of 187


If you experienced the snow in Breckenridge today let us know your own snow report in the comments below!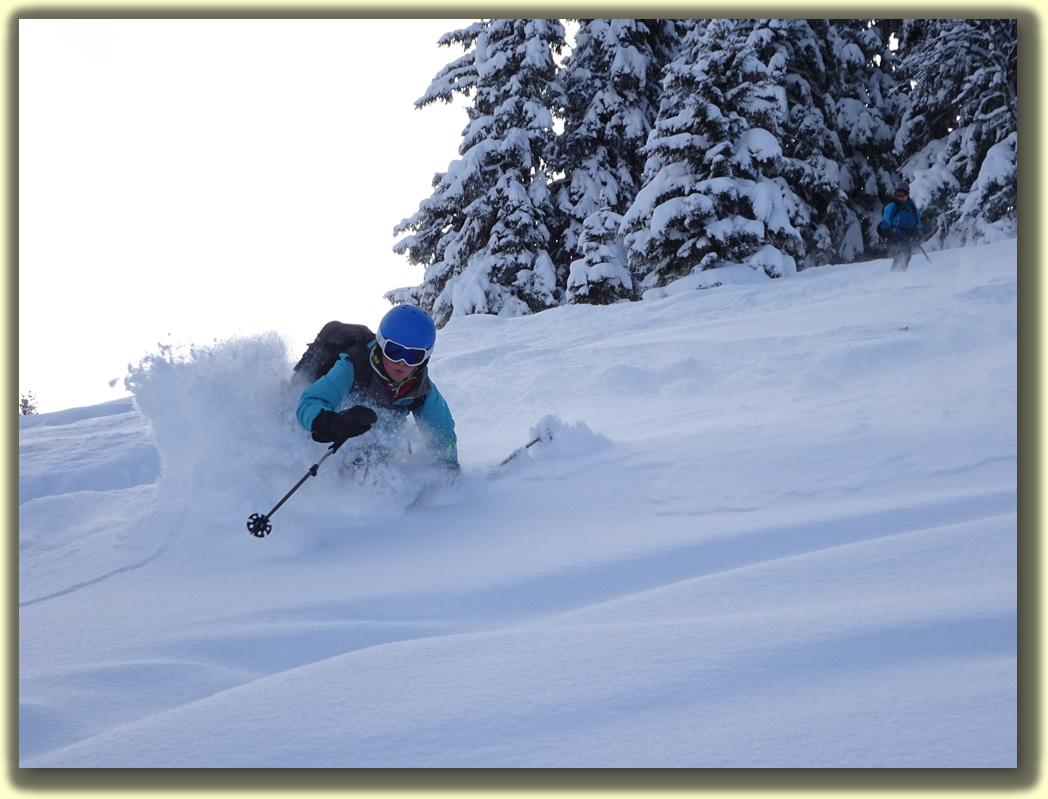 To rent, call 318.272.0951 or e-mail